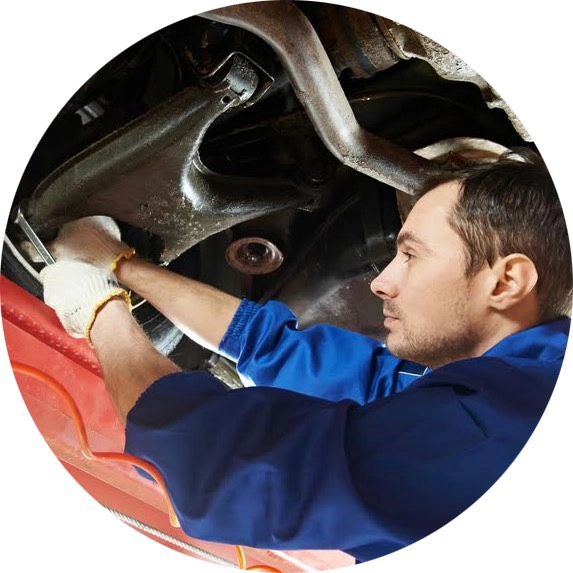 Automotive Solutions
Modus-O is ideal for a variety of automotive industries including mechanical services and inspections. Our system has built-in support for managing all types of vehicles with fields for make, model, VIN, dealer stock number, and more. Modus-O allows service, maintenance, and warranty information to be managed at a component level for items like transmissions, tires, and mufflers.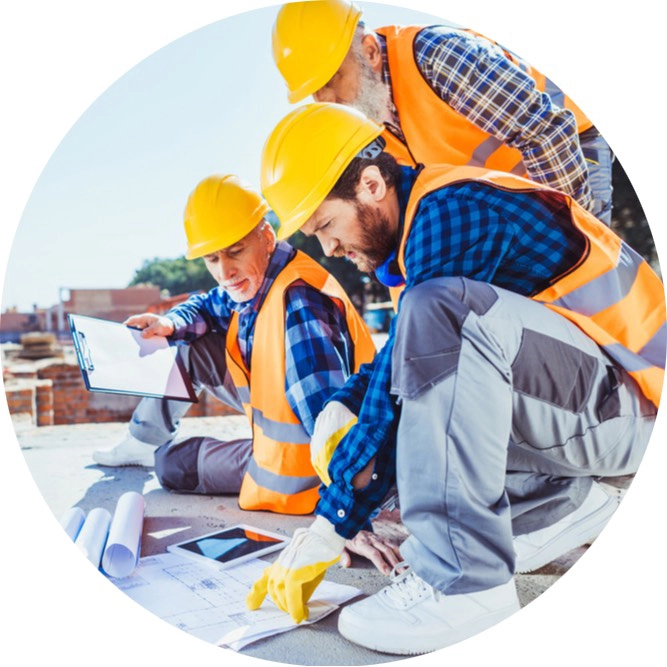 Construction Solutions
Modus-O is ideal for property managers and a variety of building trades like plumbing, HVAC, and electrical contractors. Our powerful asset and materials management features can handle any size job, and gives workers in the field unparalleled access to project documents like drawings and schematics.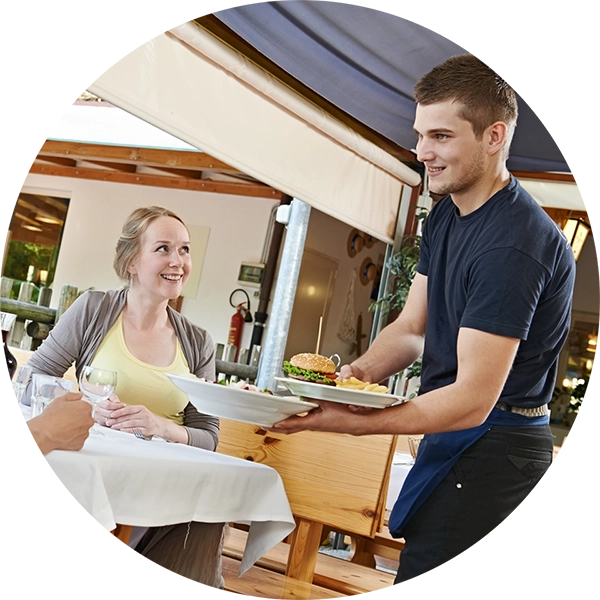 Food Service Solutions
Modus-O helps automate procedure execution to deliver real-time business intelligence. Modus-O covers essential elements in creating day-to-day operational efficiency wile driving continuous improvement in Food Safety Quality Assurance (FSQA) operations. Knowledge Management consists of a single repository for all documents, standard operating procedures, work instruction and regulatory standards. Modus-O supports full auditing capabilities where entity and attribute data changes within an organization can be recorded over time for use in analysis and reporting purposes.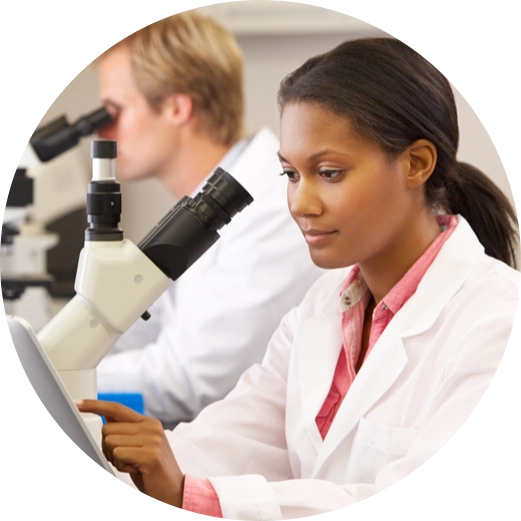 Life Science Solutions
Modus-O is a natural fit for an assortment of Life Science industries. Our system tracks complex calibration and test result data, as well as step-by-step procedure design essential to many aspects of life science work. The system can also help life science firms track assets, test subjects and required documentation through its built-in features.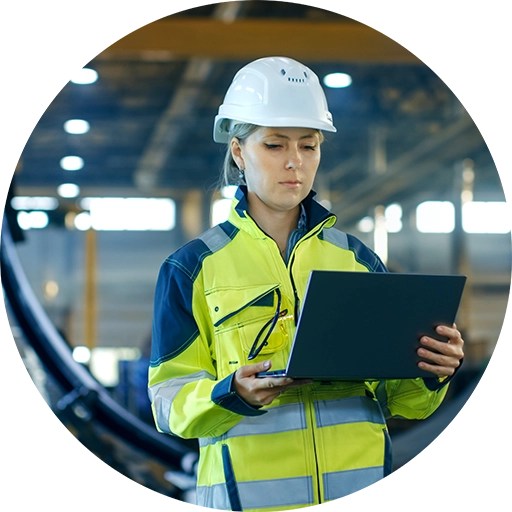 Manufacturing Solutions
Modus-O excels in a variety of Manufacturing scenarios. Tool calibration, asset management and procedure definition, as well as built-in accountability tracking are features provided out-of-the-box. Service call management, as well as associated tracking to the relevant assets, is also supported. Each product you want to track can have an unlimited number of sub-assemblies to allow you to track each component in the design.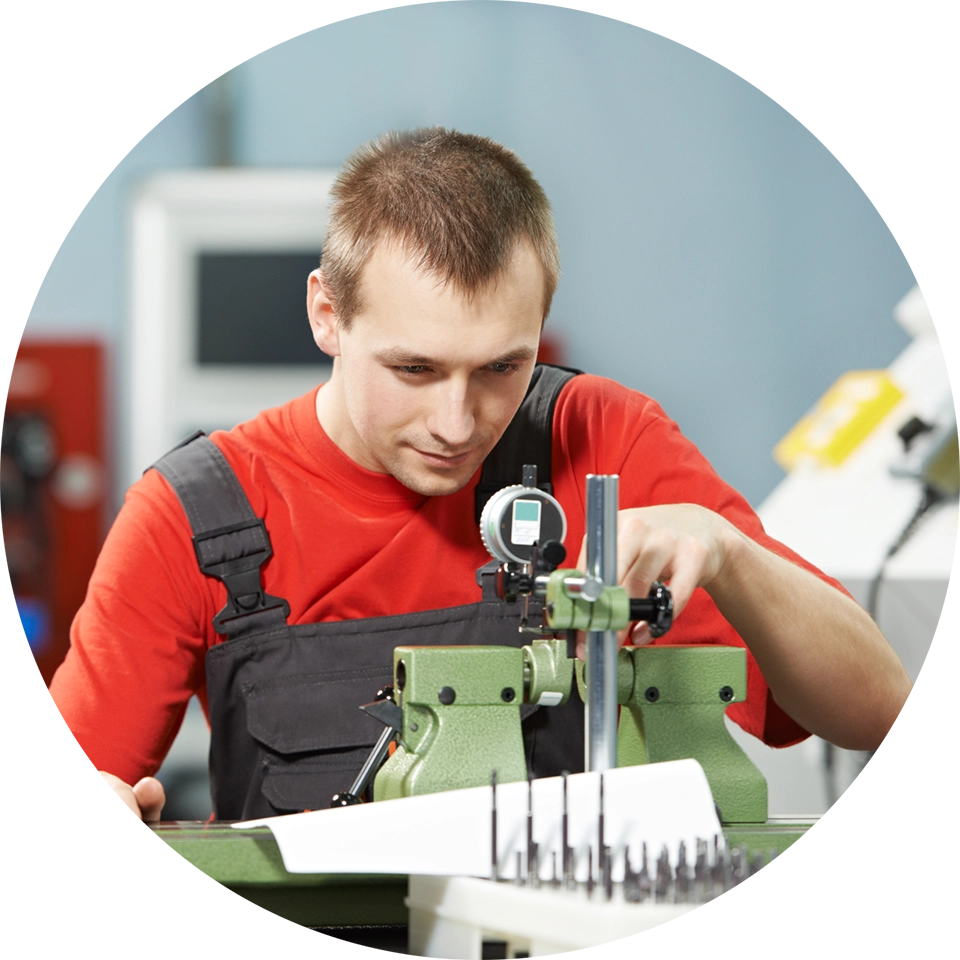 Calibration & Metrology Solutions
Modus-O was originally designed as a CMMS software platform for the calibration and metrology industry. The science of measurement is a vital part of many industries in ensuring that equipment is functioning to specification. Modus-O provides unique tools for calibration and validation, while ensuring that each and every procedure is verified and that test points are recorded accurately, whether in the field or in your calibration lab. Modus-O distinguishes between accredited and non-accredited assets, in compliance and out of compliance equipment, and adapts its reporting based on collected test results.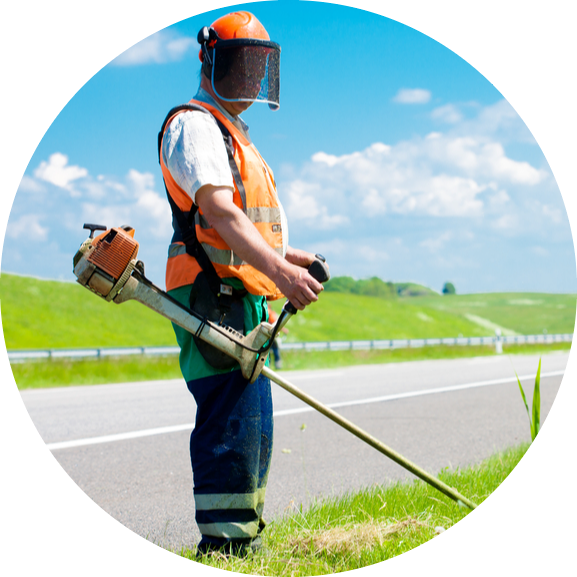 Public Sector Solutions
Modus-O is ideal for managing public utilities including water, electric, gas, and roadways. Built-in asset management and service call tracking is ideal for utilities, since it also includes accountability and date/time tracking for each step of a call. Complex procedures can be created with test results trackable at each step of the procedure.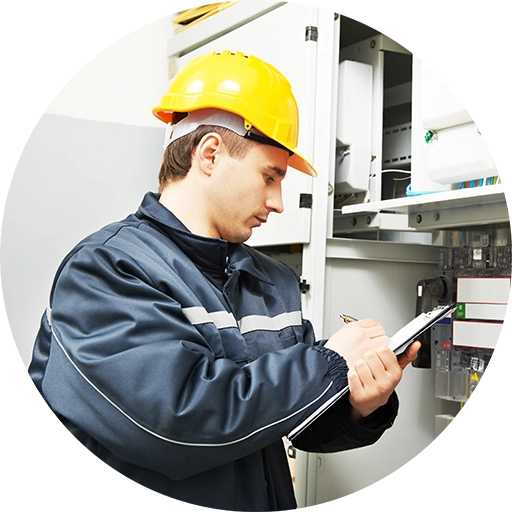 Quality Assurance Solutions
Modus-O's unique procedure library and execution technology provides the perfect solution for maintaining verified repeatable results. Work performed with Modus-O provides structured operational instruction, assistance and data validation that provides a robust audit trail vital to Quality Assurance.
Address
67 E Garner Road
Suite 200
Brownburg, IN 46112-7603
Call Us
Phone: 317-563-3282
24/7/365 Support Line: 1-866-246-4357
Email Us
sales@stratusi.com